8203 Acuff
Lenexa, KS
** Sale is located in Lenexa. The City of Lenexa uber-limits signage for Estate Sales so please take note, write down and carve in stone these directions so you can Siri yourselves to the sale home. From 83rd and Pflumm, go West to Acuff, take a right (North) and you'll see the sign. OR, you can catch Acuff off 79th Street. If you're wanting to 'early bird' the line, check out estatesales.net at 4:30am on Monday and get address. Remember, 83rd AND ACUFF IN LENEXA.
MONDAY, May 22nd ……….………. 7:30am-5:00pm (3-5p @25% off)
TUESDAY, May 23rd ……..…………. 8am to noon @ 50% off
So many fun surprises we found in boxes and closets and corners …
TWO leather LaZBoy rocker-recliners, a most-charming one-drawer sideboard, lighted curio cabinet, pair of blue with white squares wingback chairs, pair of '70's skirted plaid chairs, many end tables …
Stanley bedroom set including a 9-drawer dresser, armoire, and king headboard and 2 nightstands, nice king Serta mattress, a cream upholstered storage bench, wood storage-seat bench …
An exquisite antique wardrobe. Just wow. And beeteedubs, it comes apart in panels for easy moving. Thought you'd wanna know that while your basking at it's beauty and wondering how you'll get it home. Here for you, we are.
A great Ethan Allen dining set: dining table with 2 leaves/4 chairs and glass front lighted hutch, 4 American colonial spindle back chairs, kitchen table with 2 leaves, Queen size 4-poster bed …
Flip-trop secretary, Glider/rocker, several wood chairs on wheels, several solid wood coffee tables, many end tables …
Boxed Hallmark ornaments, Folger's can of vintage marbles (in case you've lost yours – yaaa, predictable), 2 boxes of vintage train miscellany, Haier flatscreen TV,
Over 75 Swarovski figurines, oh-so-maaaany: bunnies and doggies and a bear, oh my! Many pieces of Waterford, a seriously fanTAStic vintage dish set called Vernon Heyday, blue Shirley Temple bowls and cups, Lilliput Lane cottage collection homes, blue-white dishes …
An ohmygosh selection of over 100cast iron banks in EVERY shape and style, Chiefs helmet dip servers, several large vintage board games including Tudor Electric Football Game and Torpedo Run …
ANOTHER mutha-lode of WEE FOREST FOLK! Our gal is a former painter of this adorbs little feel-good creature figurines so she's sharing her love of them as she has quite the collection …
Over 35 annual commemorative ornaments from The White House, fun colored glass stems, books and cookbooks, about 15-4 ct boxes of new stemware, Hummels, 2 sets of silverplate flatware including Rogers, good selection of Avon dolls in boxes …
A Yowza collection of some-30 Ron Lee figurines, beer steins including 4 Budweiser, a so-sweet Anri music carousel, nice selection of Men's clothing including lots of Chiefs and KU apparel, vintage wedding dress, box o' albums …
Good selection of vintage serving pieces and glassware/barware including some FUN vintage, Towle coffee/tea service, Sandstone dishes, Tervis cups, 2 signed Hamil prints, full kitchen, a 3 foot tall Golf Guy, luggage, SECA Doctor's scale, Cadence 4200 treadmill …
Stereo in cabinet, a bit o' electronics, a big box of vintage Army Mens and tanks and other '60's boy stuff, vintage formica top-cool-legged table, 2 trunks, wood rocking horse, 2 metal storage cabinets, a WHOLE buncha Halloween hoo-ha (the stuff you spooky peeps like) …
Odyssey 2 Microprocessor with games, Black & Decker l'il work table, outdoor table/chairs, gas grill…
** If you get to the sale before it opens, please leave a line marker (a shoe, a bookmark – your choice) by the tape on the driveway that says "Line Starts Here". But ya can't leave the area of you lose your place in line.
** Please make certain you have all your purchased treasures with you before you leave the sale. The purpose of coming to a fabulous sale is to leave with your fabulous stuff!
Storytime: Feeling a bit spent after setting up the 2 norhtland sales and this one in Lenexa, I stopped by my parent's cemetery. For whatever reason, placing my hands on the marble of their crypt and speaking to them is comforting. I talk, mostly with gratitude of where and who I am because of them and ask for some tangible signs in my days to let me know they are still with me and guiding me (almost finished, thanks for indulging). Driving away I turned a corner and bam. The sun was setting in that majestic heavenly-light-beam-y way that, when I was a child, I thought the Mother Mary was standing on a cloud above watching over us. There, on the head of the commanding statue of Jesus, was a small bird and it took my breath away.
Thanks, Mom and Dad.
Nancy
And the best A Team e-ver e-ver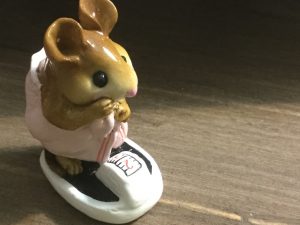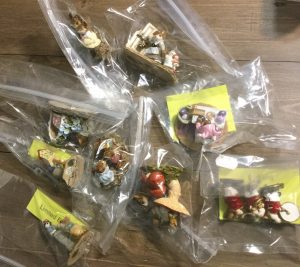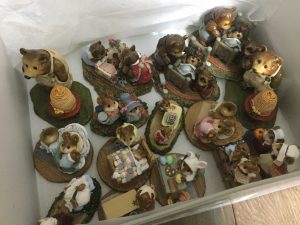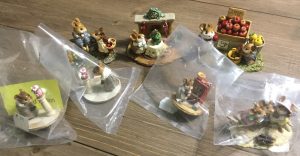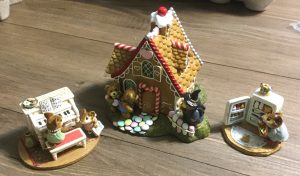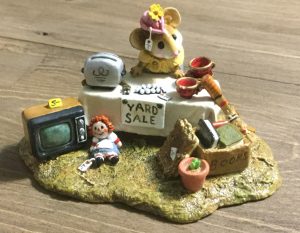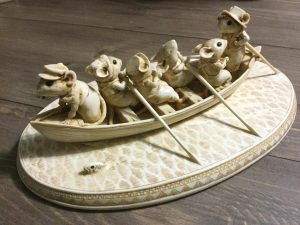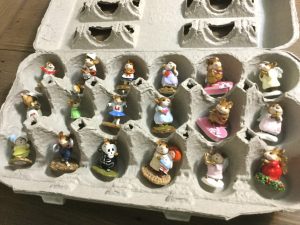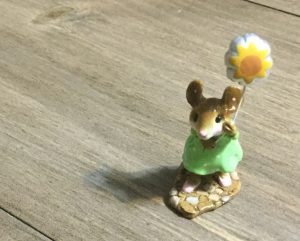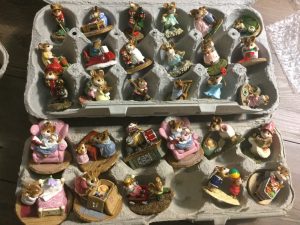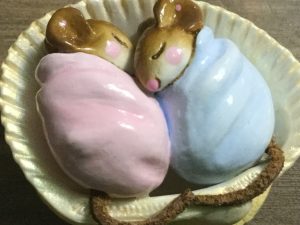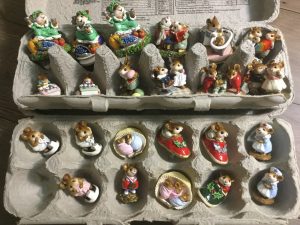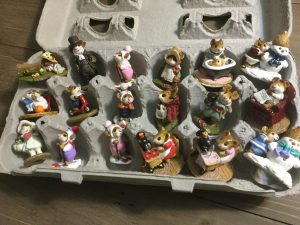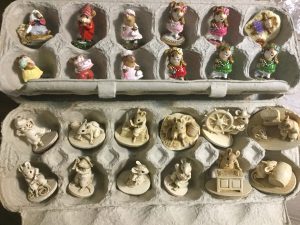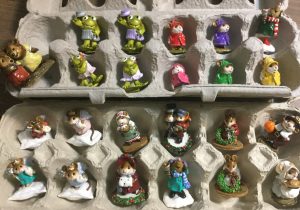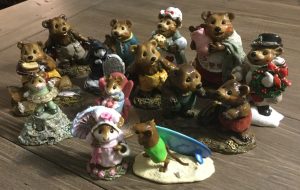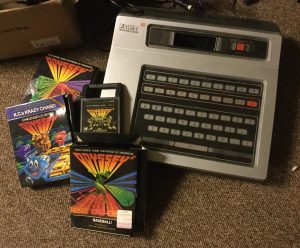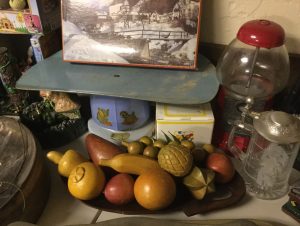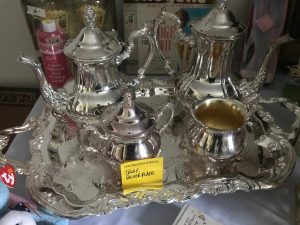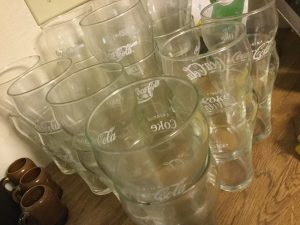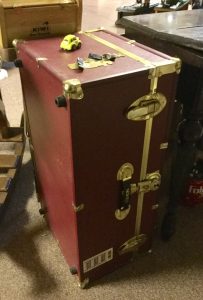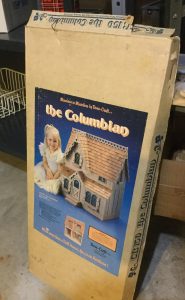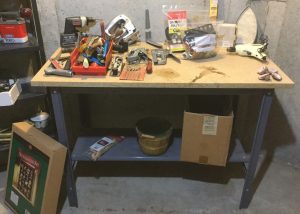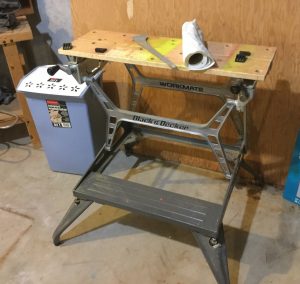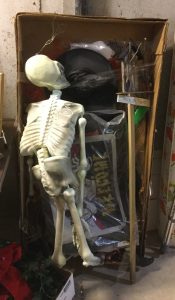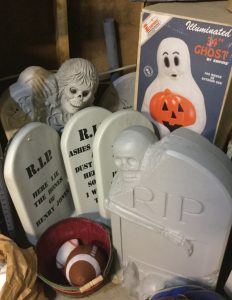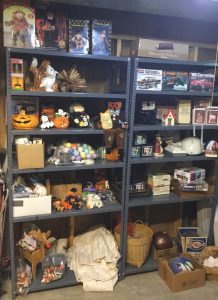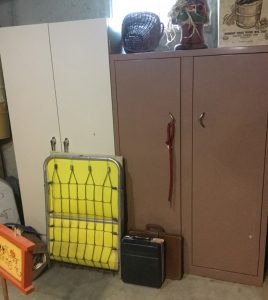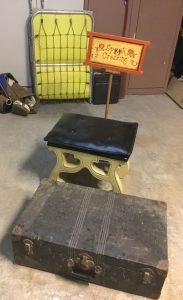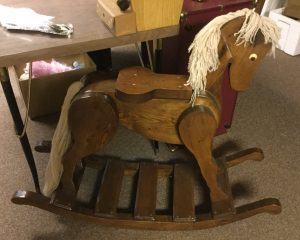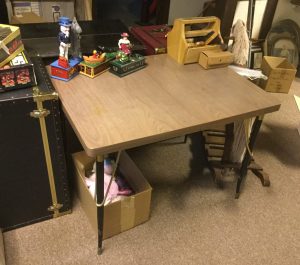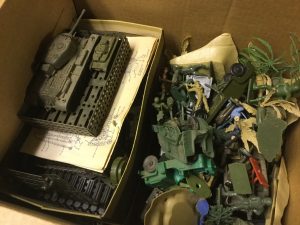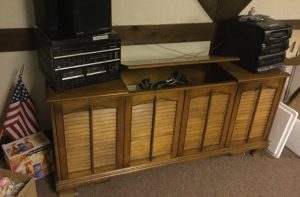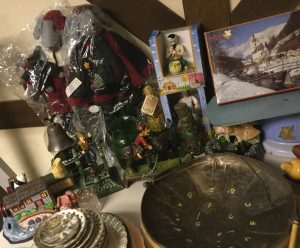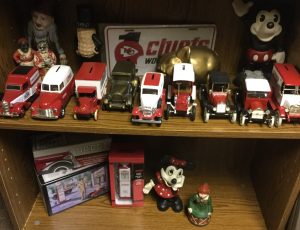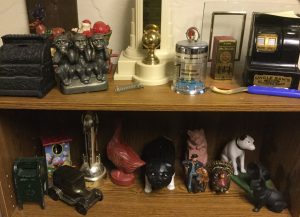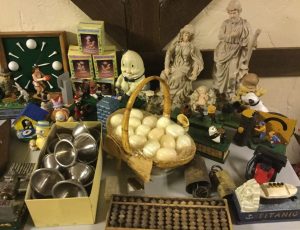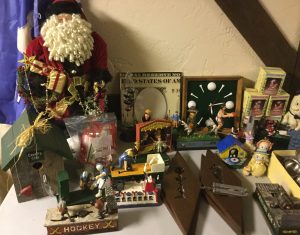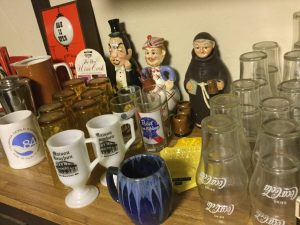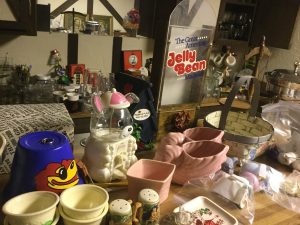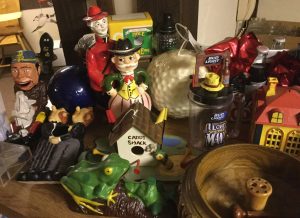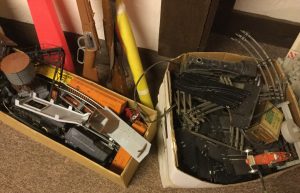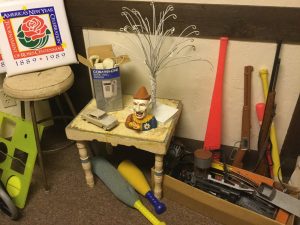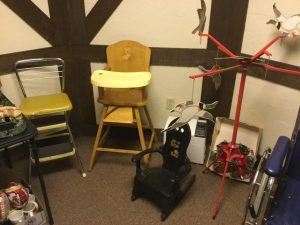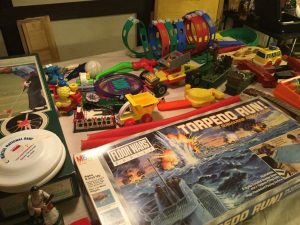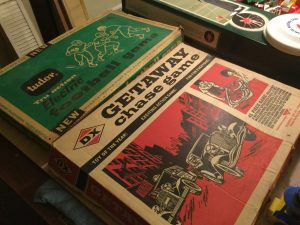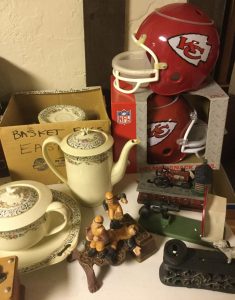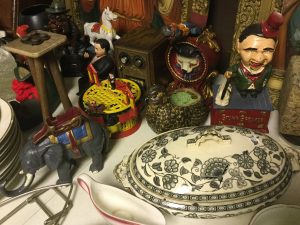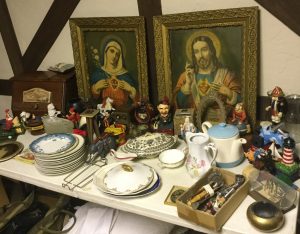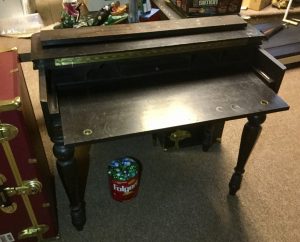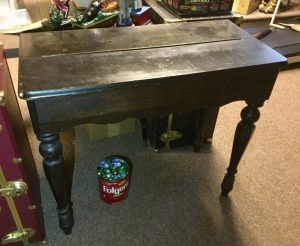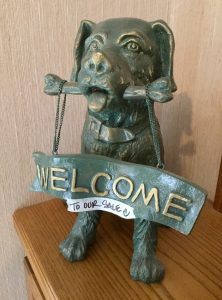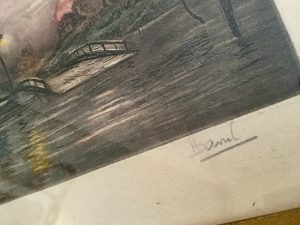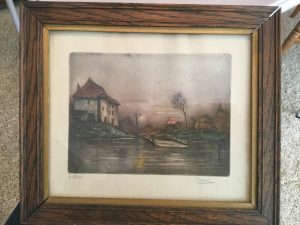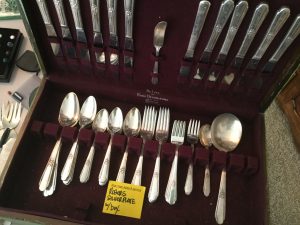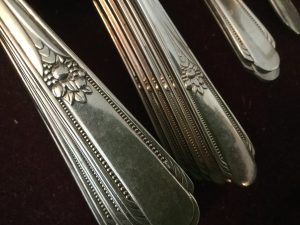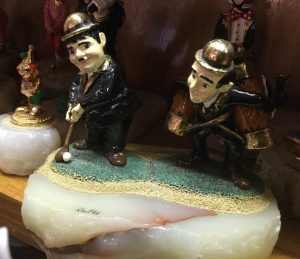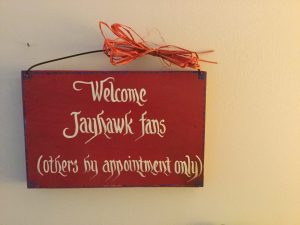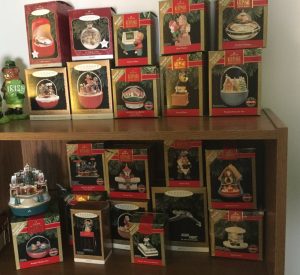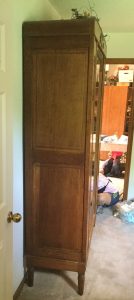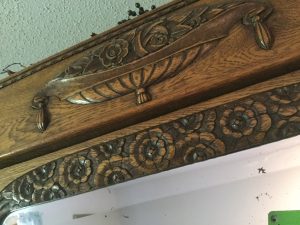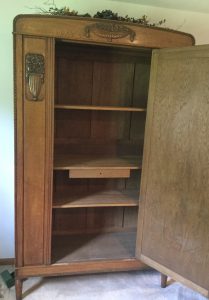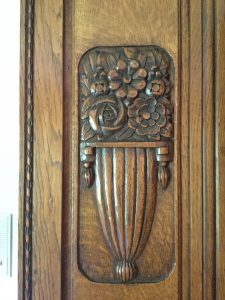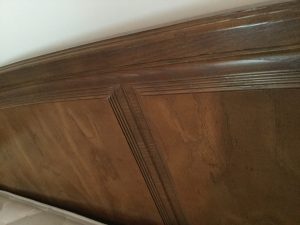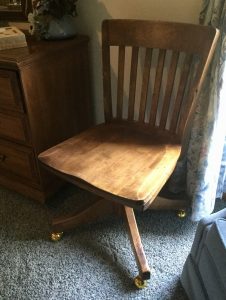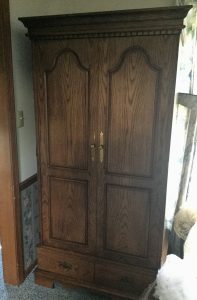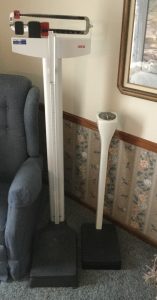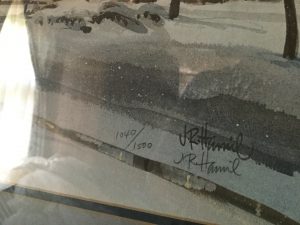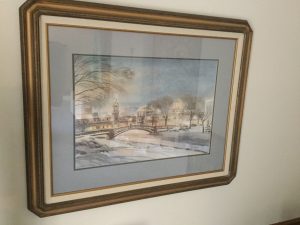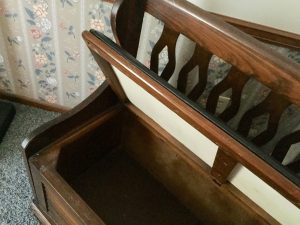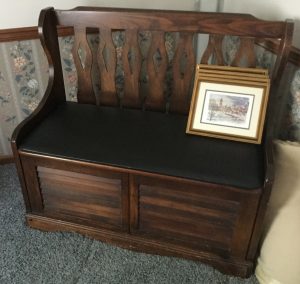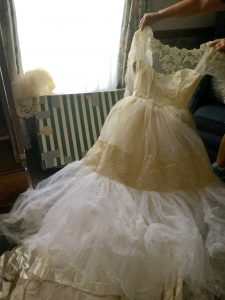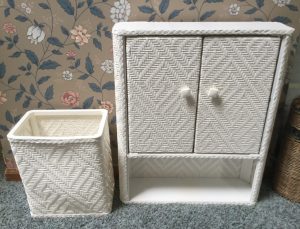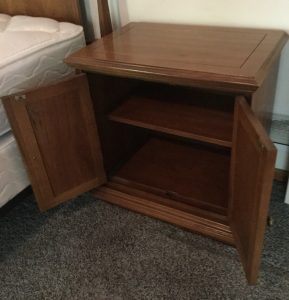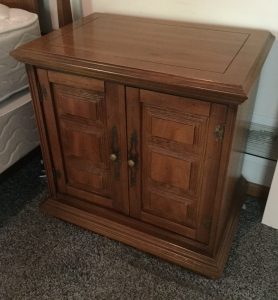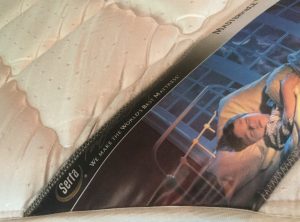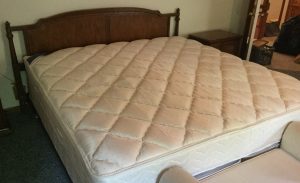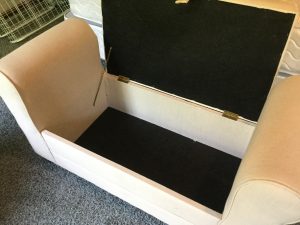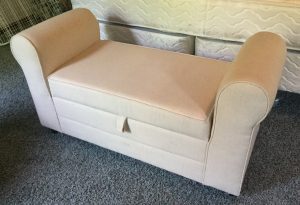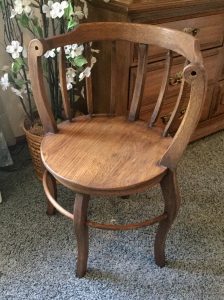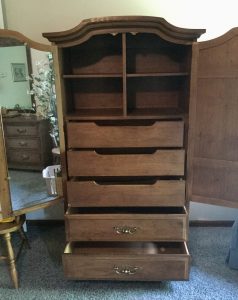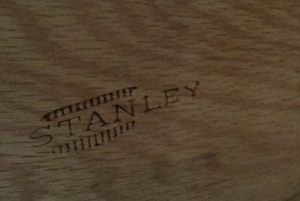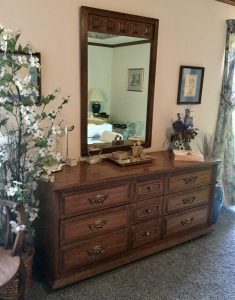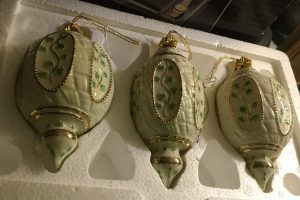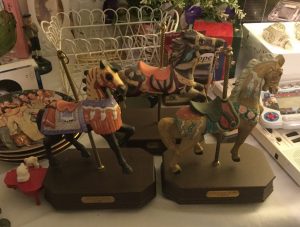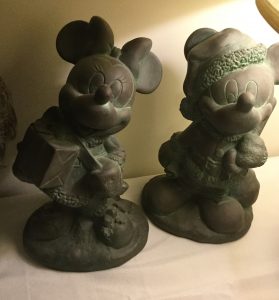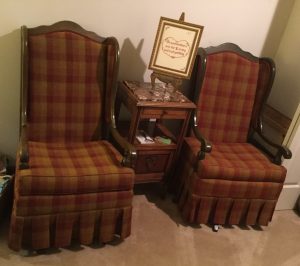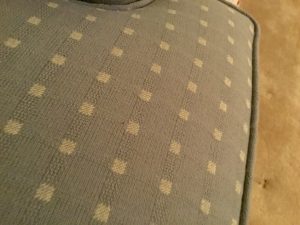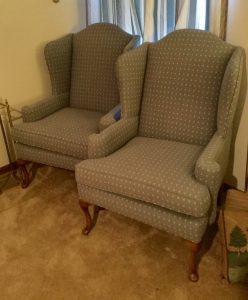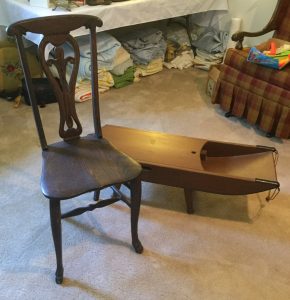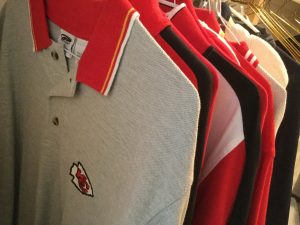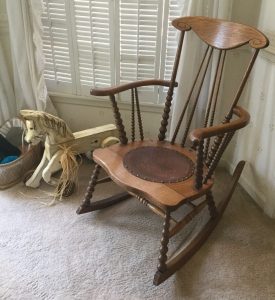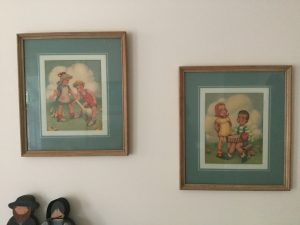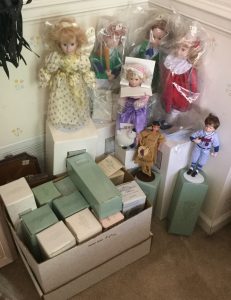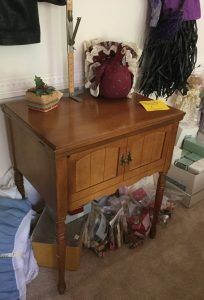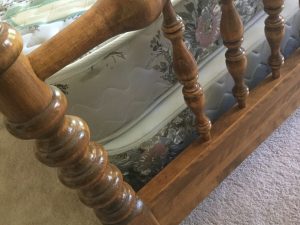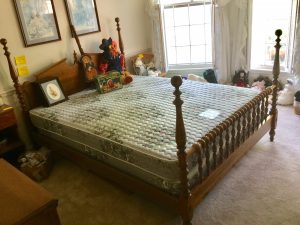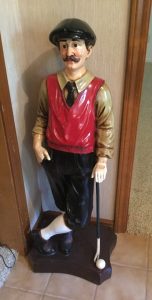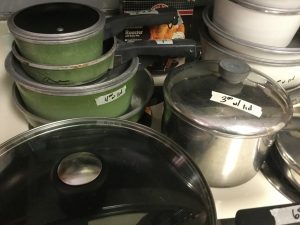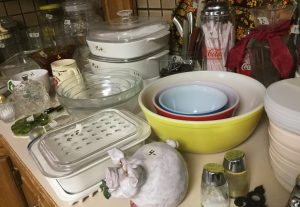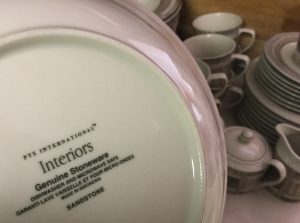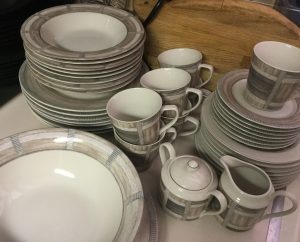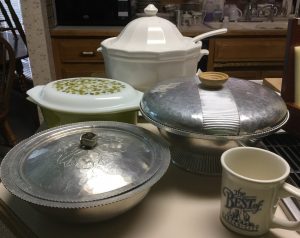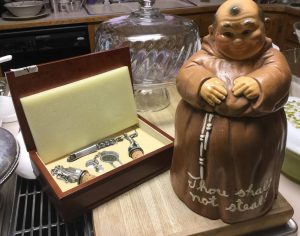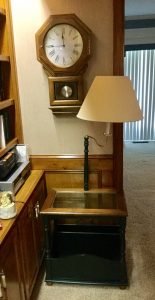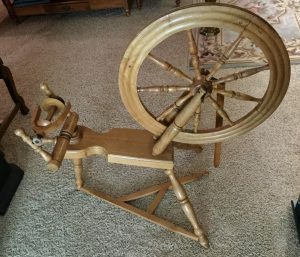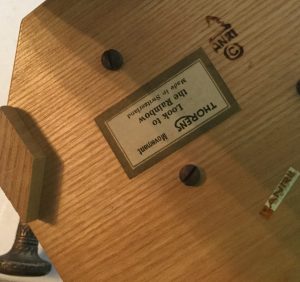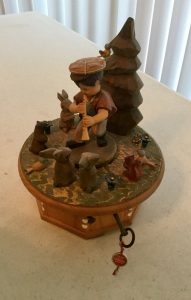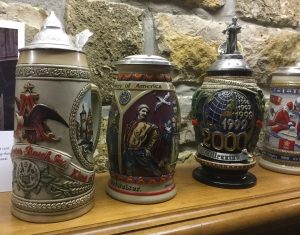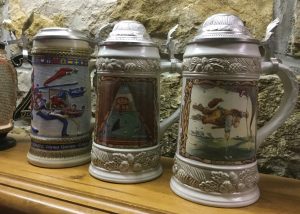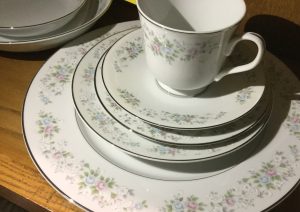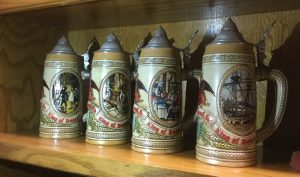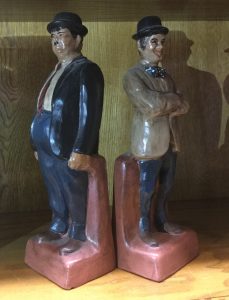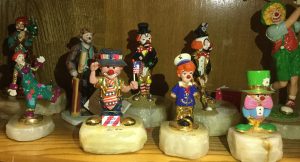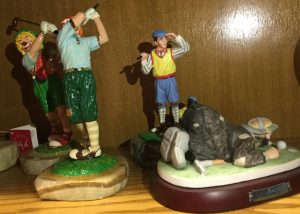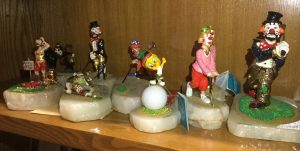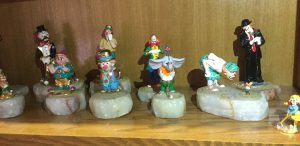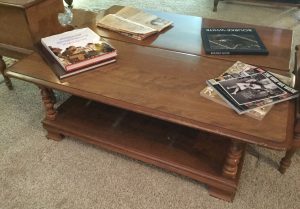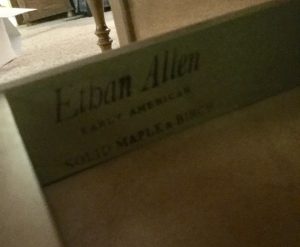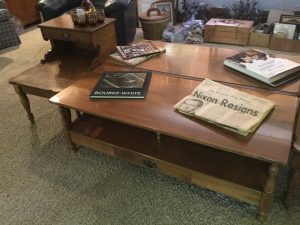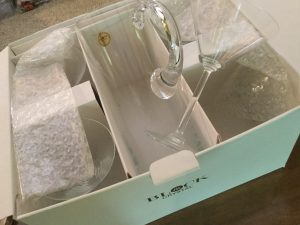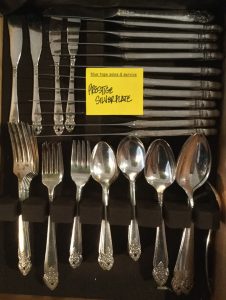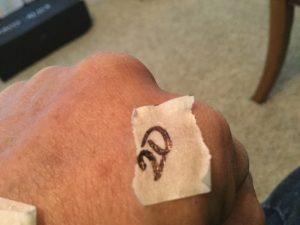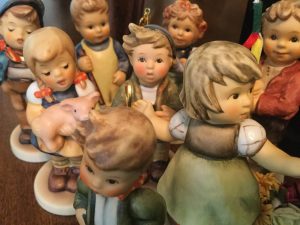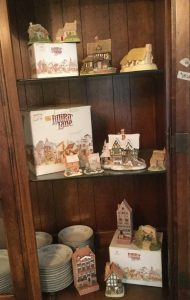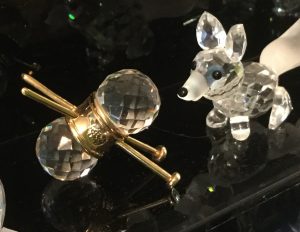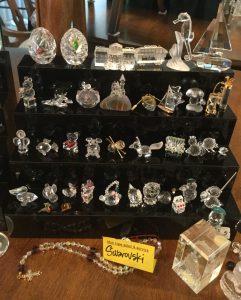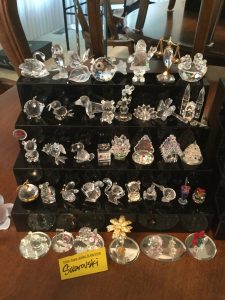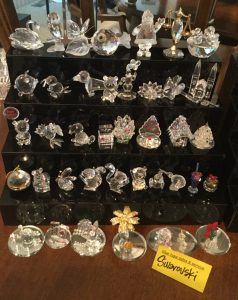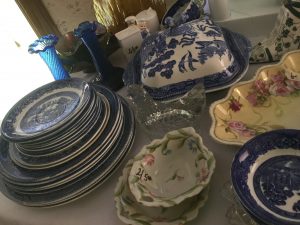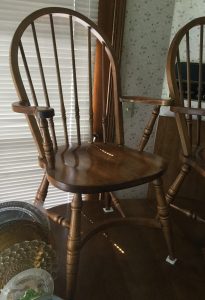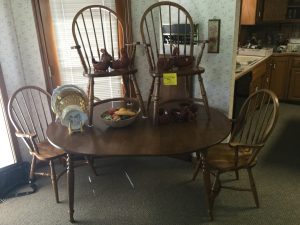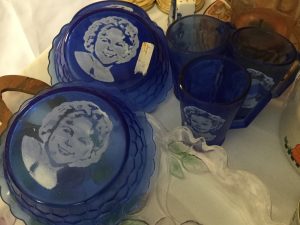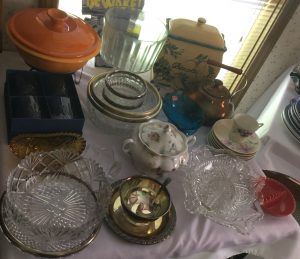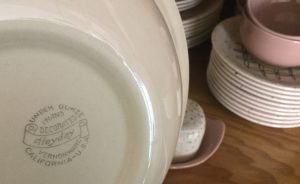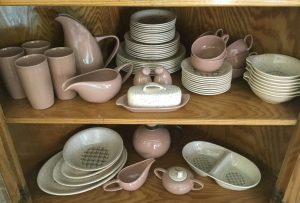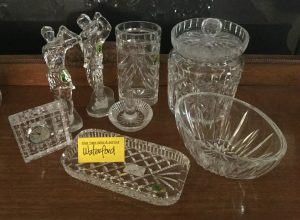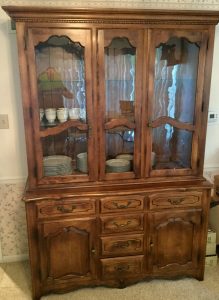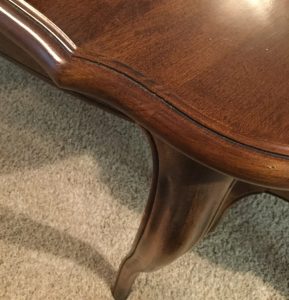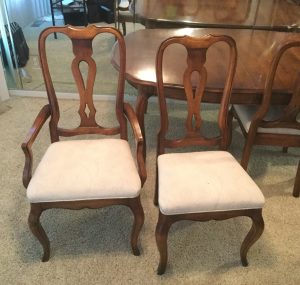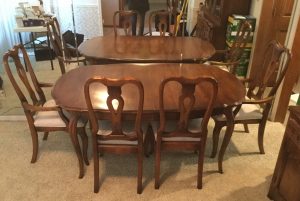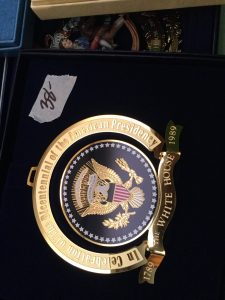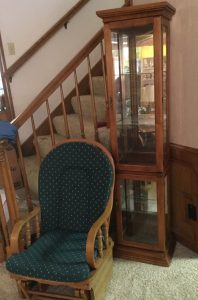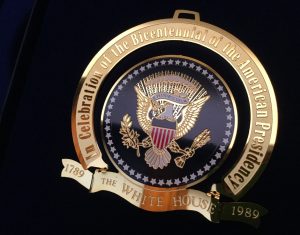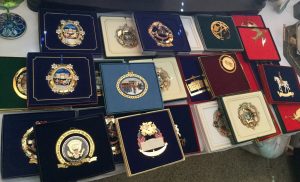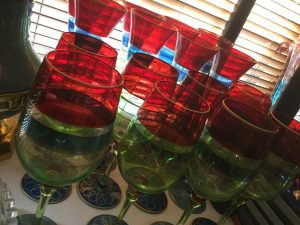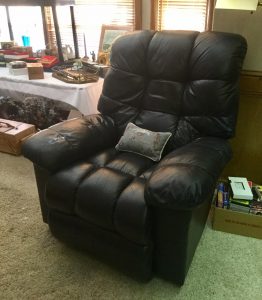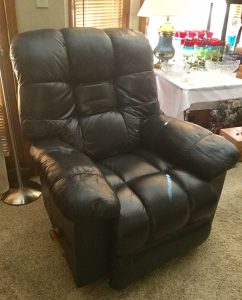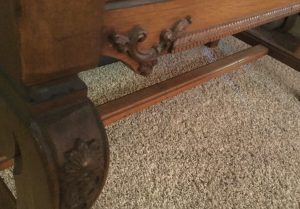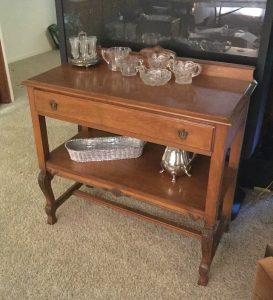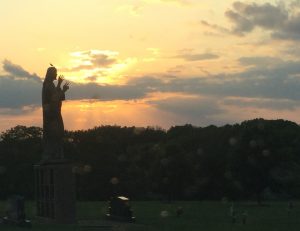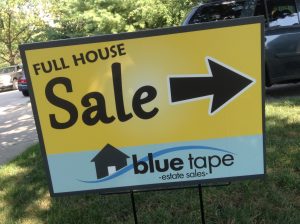 Here is a map of the sale!